Philosophy
The philosophy of this programme is that addiction has a cause, a course, and a predictable outcome, but that recovery from addictions and compulsive behaviours is possible.
Recovery is not just abstinence or modification, but it involves learning to live life constructively, without addictions. At Te Nikau we believe that addictive behaviours have their roots primarily in life issues (although other factors may contribute). Addictions are used as a life coping mechanism. Therefore life issues need to be dealt with, and new, constructive living skills learned.

Life circumstances preceding addiction and the consequences of addiction affect the whole person. Recovery means not just to be free from addiction, but to be personally free. Without being personally free, cross-addiction, or transfer of addiction is likely. Recovery involves dealing with and developing each area of self, including thoughts, beliefs, mental health, emotional health, physical health, and spiritual health, as all parts of a person interact.

In our experience, people with addiction often have more than one addictive behaviour at a time, or may transfer addictive behaviours, therefore we address all addictions concurrently, including nicotine addiction. Our belief is that recovery happens as the individual takes up responsibility for their choices in recovery. We can provide insight, counsel, teaching, structure, love, acceptance, and opportunities, but lasting change will not happen unless the person chooses to action, and respond to those things. This is reflected in the words we use. Rather than treatment, treatment centre, patient or client, we use training centre, learning, and student. Rather than 'slip' to define lapse or relapse, we use 'choice to use my addiction again'.

Te Nikau's ethos is founded in Christianity. There is a spiritual, personal, and practical framework for living found in relationship with God, and Christian principles. Together with a professional understanding of people and addiction, and a structured 'family' environment, we work with people, towards their recovery. As such we are able to provide a programme for those who desire that their Christian worldview is taken into account in their recovery process, and for those who are open to a positive alternative (to addiction) lifestyle based on Christian principles.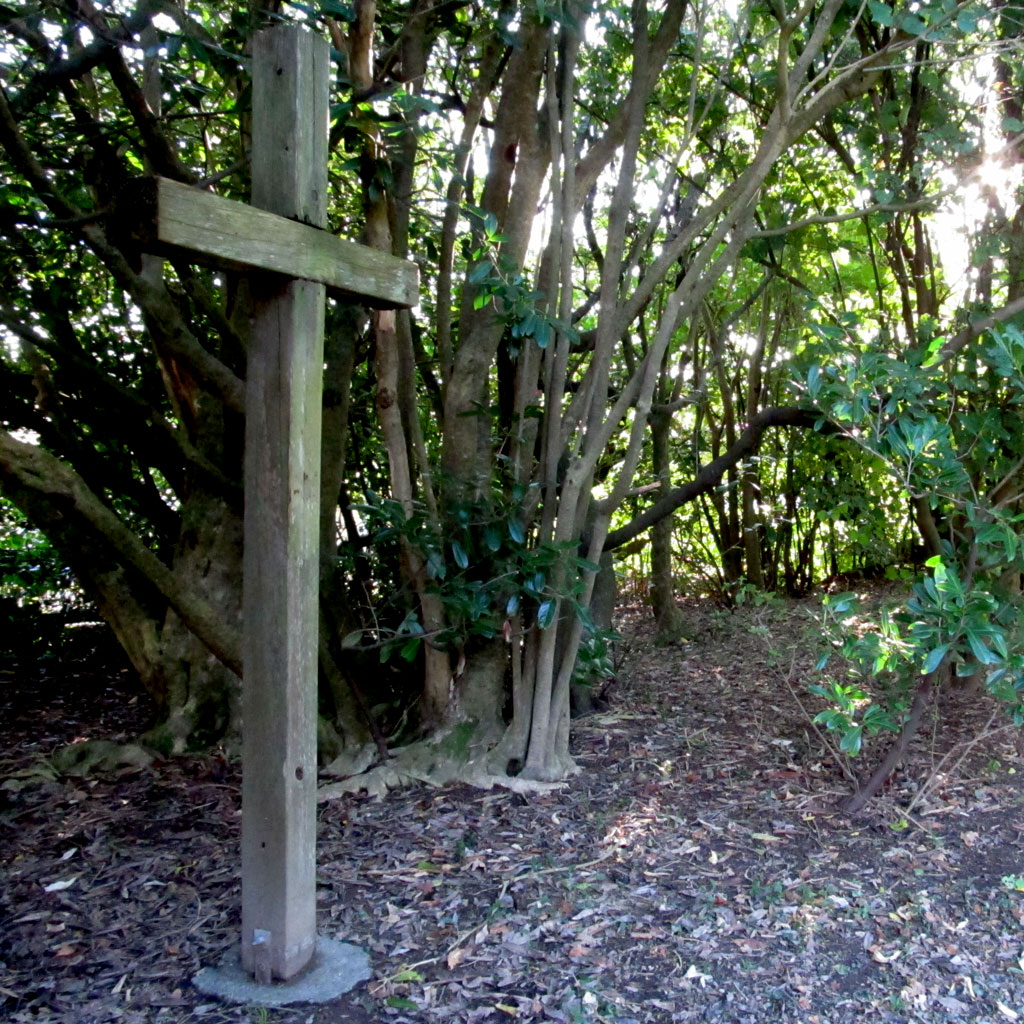 Other Services
We provide general and addiction one-to-one counselling
We can run workshops or training on addiction or other life issues
We can run video/discussion groups on recovery, personal growth, boundaries, women's issues, etc
We can talk to community groups and churches regarding addictions and other life issues
We can advise what other options or places are available to get addiction recovery help
For more information contact us here
Cross Roads Christian Community Trust Inc was established in December 1992 to:
Foster the rehabilitation of persons affected by addictions, dependency, and co-dependency
Provide counselling assistance to those in need, for whatever reason, and in whatever area of life
Demonstrate Christian concern for the social, emotional, and spiritual needs of people
In March 1993, the Trust began operating Cross Roads Christian Counselling in Newtown, Wellington, providing general and addiction counselling services. This counselling centre operated for 16 years.  The Trust purchased Te Nikau Training Centre in 1999, and started the FreedomLife Addictions Programme, and a general and addictions counselling service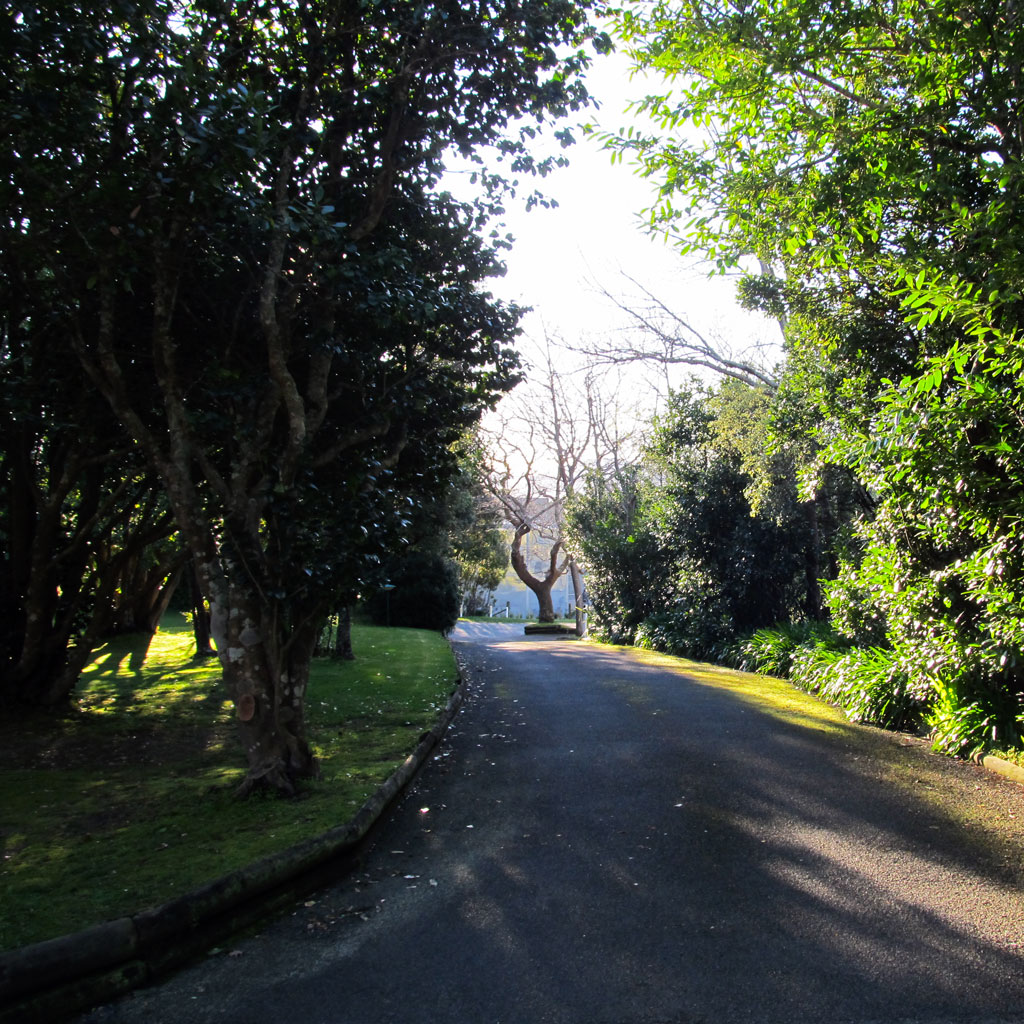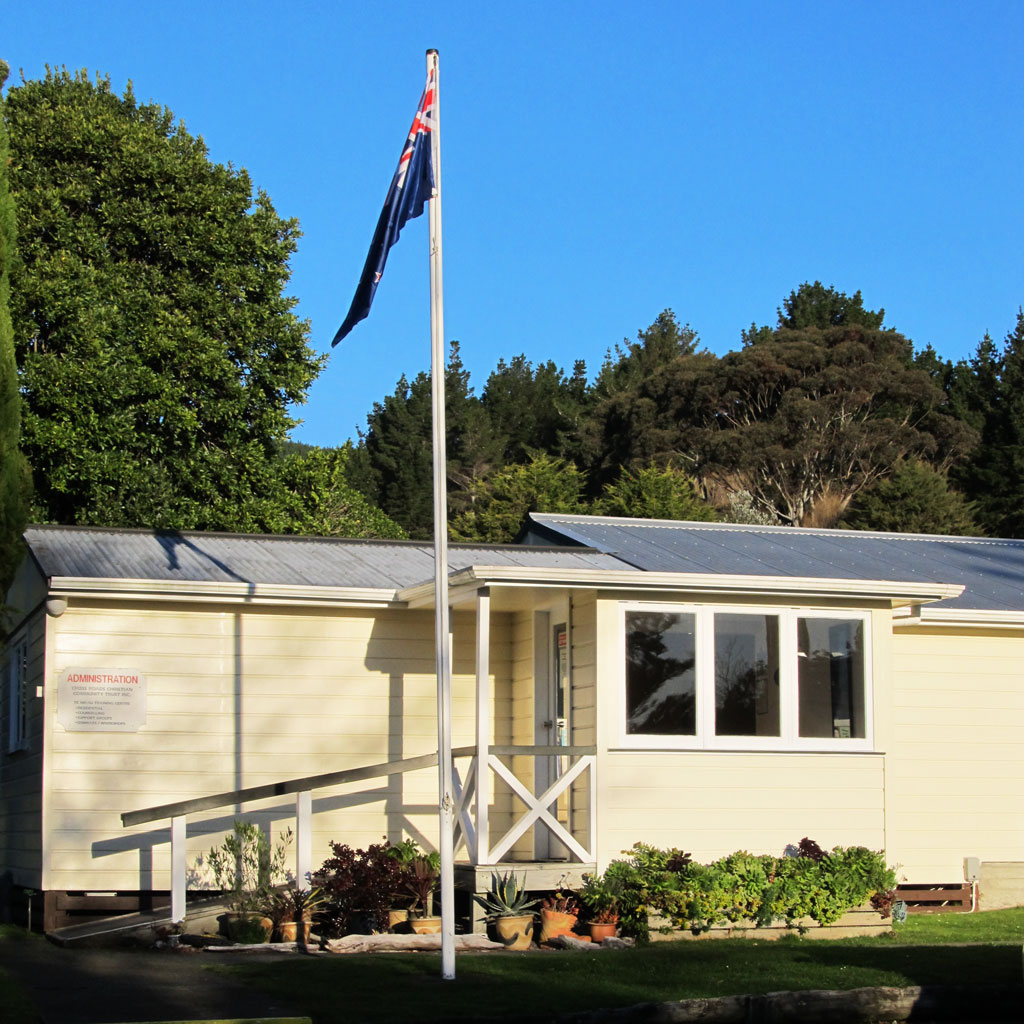 Board of Trustees
There are currently three members on the Board of Trustees:
Peter Carrington is Founder and Director of Cross Roads Trust and FreedomLife Te Nikau. Peter has worked in the addiction field since 1983
Chris Fawcett is a Doctor in general practice in on the Kapiti Coast
Matthew O'Byrne is a lawyer (family law and property), practicing on the Kapiti Coast since 1985. He has had considerable involvement in many non-profit organisations
Volunteers
We currently have nine volunteers involved in night sleepovers, lunch preparation and office work and practical work. Help is welcome. If you have some skills and time available on a one-off, occasional or ongoing way please check out the Support Us / Practical Support page.